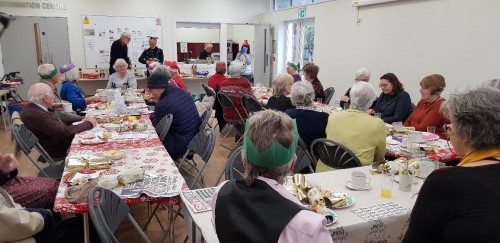 CHRISTMAS AT THE CLUB
We are a drop-in centre for the over-60's run by a committee of volunteers. We encourage older people in our community to drop in at the club. New members to the club are welcome and we make them fe...
Read more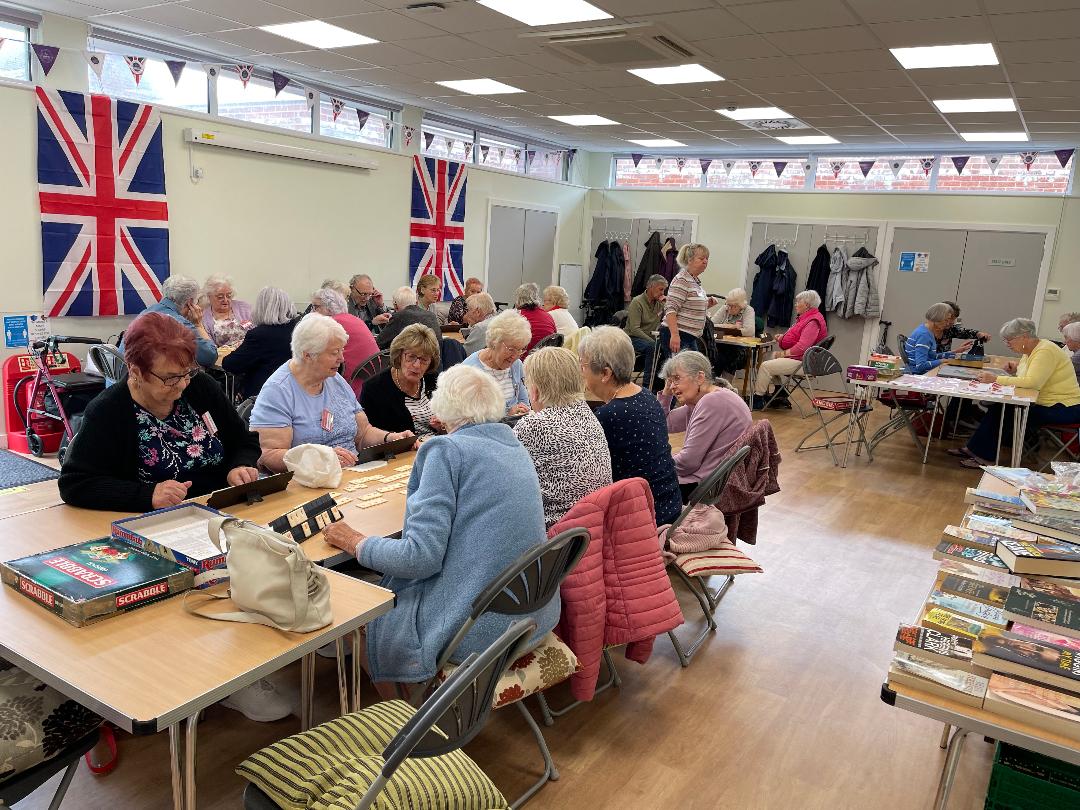 CLUB SOCIAL ACTIVITIES
Our aim is to reduce social isolation and widen social contact. A number of the older people who come to us have little or no social opportunities throughout the week. Many do experience challengin...
Read more