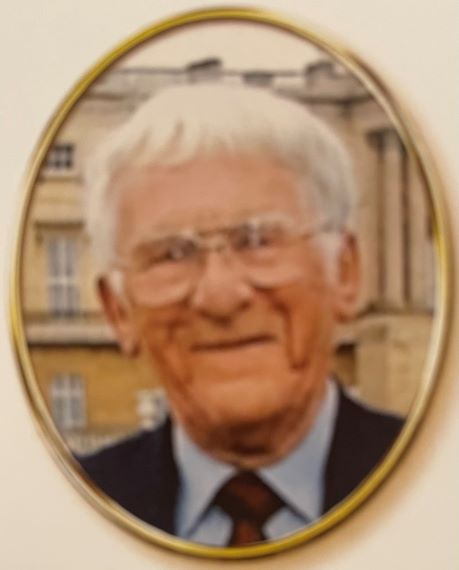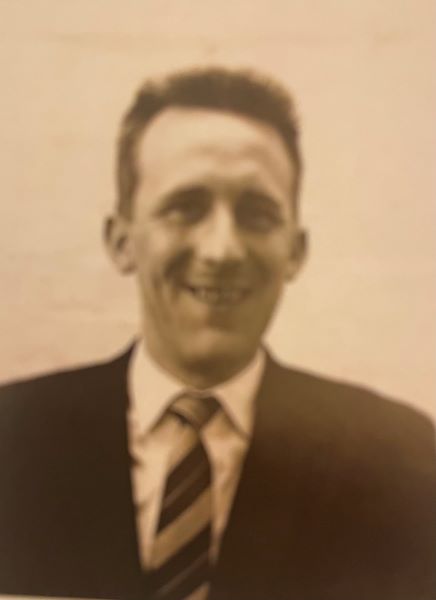 Douglas McKenzie Holton
15-02-1929 - 05-06-2020
In fondest memory of Doug. A valued and loved member of the club. Warmly remembered for being kind and loving, and a keen Scrabble player.
Eternal rest grant unto him, O Lord, and let perpetual light shine upon him. May he rest in peace.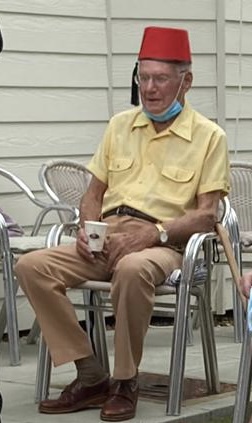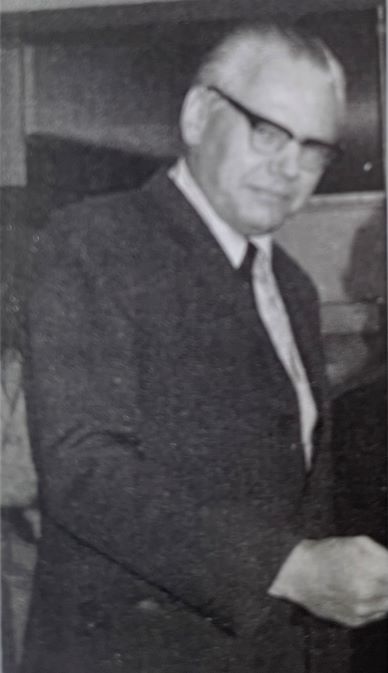 Samuel "George" Johnson
28-04-1921 - 20-03-2022
In loving memory of George. What a gentleman!!. You will never be forgotten. You are now peacefully sleeping in a world of purest light where Angels sing and everything shines bright. Rest in eternal peace.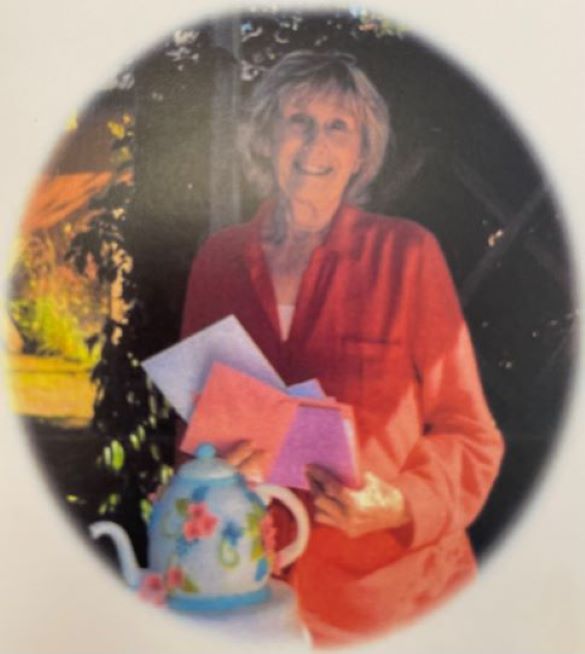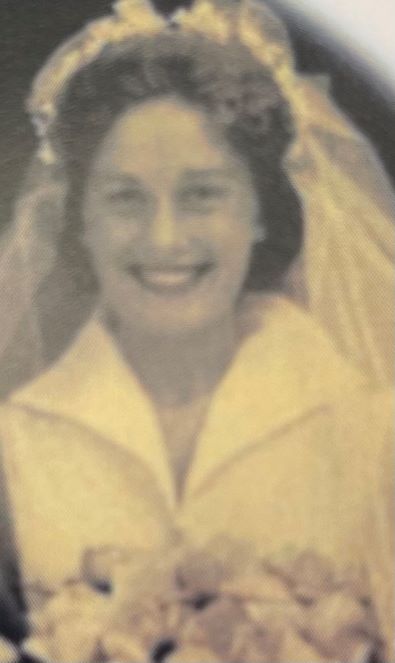 Thelma Sylvia Douse
06-08-1935 - 23-04-2022
In memory of Thelma. A kind and loving member of the club.
Although we can not share words and times, you will always be in our hearts.
Rest in eternal peace.