Our physical fitness classes and social activities help restore energy, greatly improve quality of life and also help older adults to stay healthy and independent. The Club's activities include the following:
Zumba Gold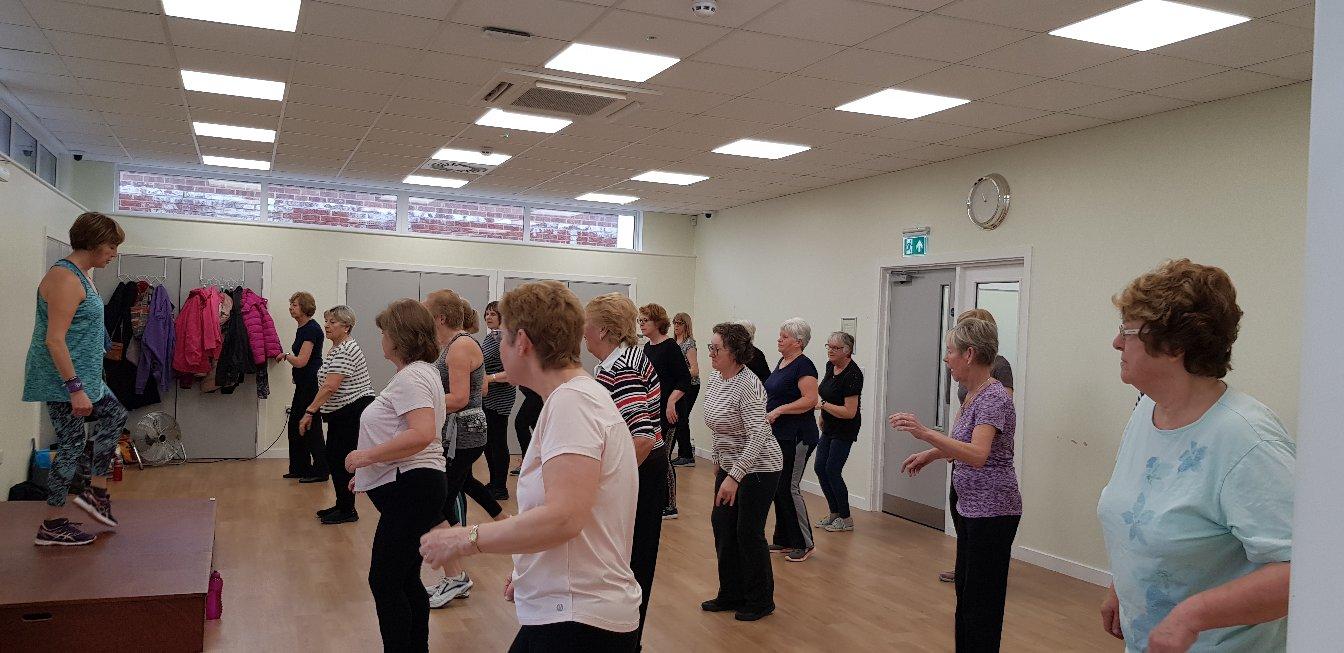 Zumba Gold - is a dance work out class designed for the older adults with simple easy to follow dance combination at a pace suited to help keep fit. It is a party like class set to a wide variety of world zumba and pop music.
Learn More...
Gentle Chair Fitness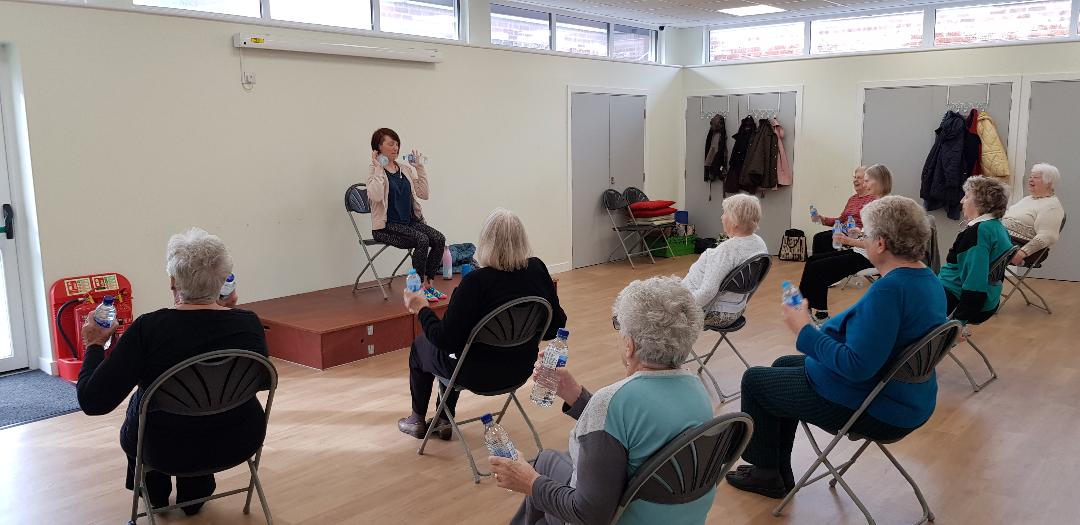 Gentle Fitness - is a therapeutic and easy to follow chair fitness exercise. It is a low impact exercise that transforms into a sizzling dance pattern to zumba and pop music. This fitness class is good for all but excellent for people with mobility issues.
Learn More...
Gentle Yoga
Nam enim risus, molestie et, porta ac, aliquam ac, risus. Quisque lobortis. Phasellus pellentesque purus in massa. Aenean in pede. Phasellus ac libero ac tellus pellentesque semper. Sed ac felis. Sed commodo, magna quis lacinia ornare, quam ante aliquam nisi, eu iaculis leo purus venenatis dui.
List item one
List item two
List item three
Tai Chi - Qigong
Cras dictum. Pellentesque habitant morbi tristique senectus et netus et malesuada fames ac turpis egestas. Vestibulum ante ipsum primis in faucibus orci luctus et ultrices posuere cubilia Curae; Aenean lacinia mauris vel est.
Suspendisse eu nisl. Nullam ut libero. Integer dignissim consequat lectus. Class aptent taciti sociosqu ad litora torquent per conubia nostra, per inceptos himenaeos.
Social Activities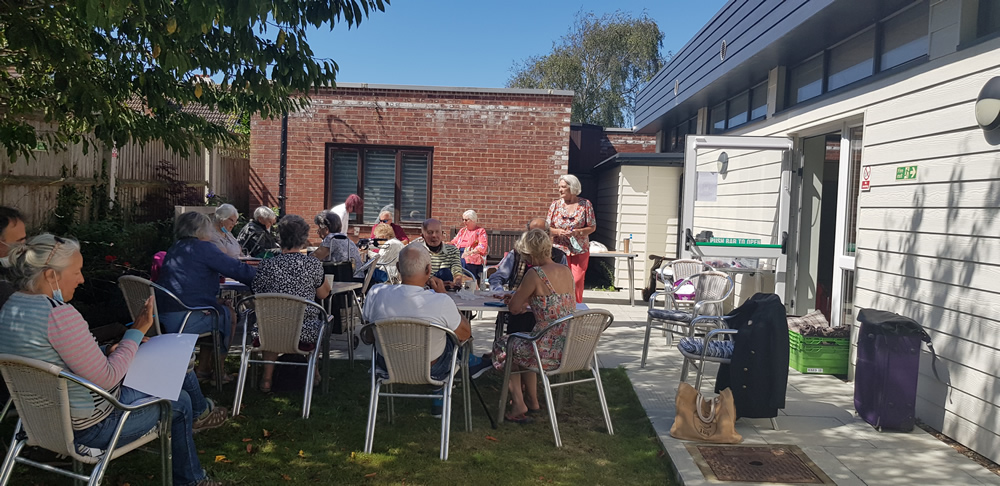 We believe that playing games is beneficial for the mind and body. They keep our brain active, allow for social interaction and help with memory.
So if you fancy a bit of scrabble, monopoly, wooden solitaire, puzzles, dominoes, cards etc, do come along and join us. If you have a game you would like to teach us instead, please do bring it along. We are always keen to learn.
Learn More...
Breathing, Meditation & Relaxation Exercise
Tai Chi Chuan
Pilates Class
Dance Fusion Zumba Class
Our opening hours
Monday Open 9:15am - 4:00pm
FEES
10:15am - 11:00am Chair Fitness with Lisa Brett

£7.00

11:05am - 11.50am Dance Fusion Zumba with Marika Shortland
£7.00
12:00pm - 01.00pm Tai Chi - Qigong with Jan Simpson
£8.00
01:30pm - 02:30pm Gentle Yoga with Liz Downes
£8.00
02:40pm - 03:30pm Pilates class with Liz Downes
£8.00
Tuesday Open 10:00am - 2:00pm ( Community Drop in and Social activities )
10.00am - 02.00pm Scrabble & other card and board games, Knitting or just a chat
£4.00

Tea/Coffee with Biscuits or Scone.

Sandwiches with various filling & Soup included in the entry fee.

Wednesday Open 09:15am - 1:15pm
09.30am - 10.15am Dance Fusion Zumba with Marika Shortland
£7.00
10.30am - 11.30am Tai Chi with Jan Simpson
£8.00
11:45pm - 12.45:00pm Gentle Yoga with Lisa Brett
£8.00
Thursday Open 10:00am - 2:00pm (Community Drop in and Social activities )
10.00am - 02.00pm Scrabble & other card and board games, Knitting or just a chat
£4.00

Tea/Coffee with Biscuits or Scone


Sandwiches with various filling & Soup included in the entry fee.

Friday Open 9:00am - 1:15pm
10:45am - 11:30am Zumba Gold with Liz Downes
£7.00
11:40am - 12.40pm Pilates - Mixed Ability with Liz Downes
£8.00